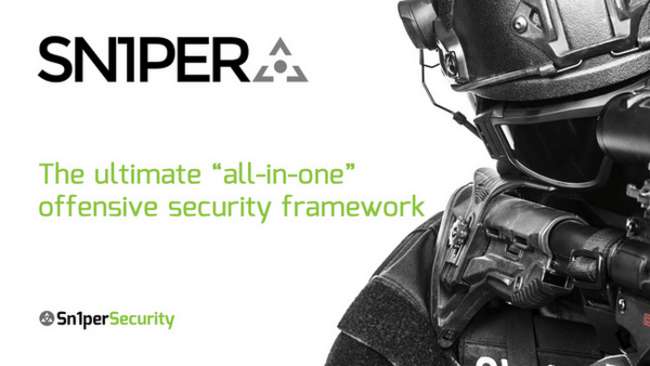 Attack Surface Management Platform.
Integrate with the leading commercial and open source vulnerability scanners to scan for the latest CVEs and vulnerabilities.

Security tools are expensive and time-consuming, but with Sn1per, you can save time by automating the execution of these open source and commercial tools to discover vulnerabilities across your entire attack surface.

Hacking is a problem that's only getting worse. But, with Sn1per, you can find what you can't see, hidden assets and vulnerabilities in your environment.

Sn1per is a next-generation information gathering tool that provides automated, deep, and continuous security for organizations of all sizes.