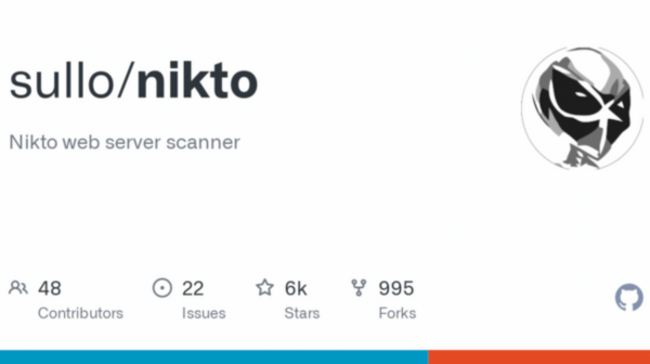 Nikto web server scanner.
Nikto is an Open Source web server scanner which performs comprehensive tests against web servers for multiple items, checks for outdated versions and version specific problems. It also checks for server configuration items such as the presence of multiple index files, HTTP server options, and will attempt to identify installed web servers and software.

Nikto is not designed as a stealthy tool. It will test a web server in the quickest time possible, and is obvious in log files or to an IPS/IDS.