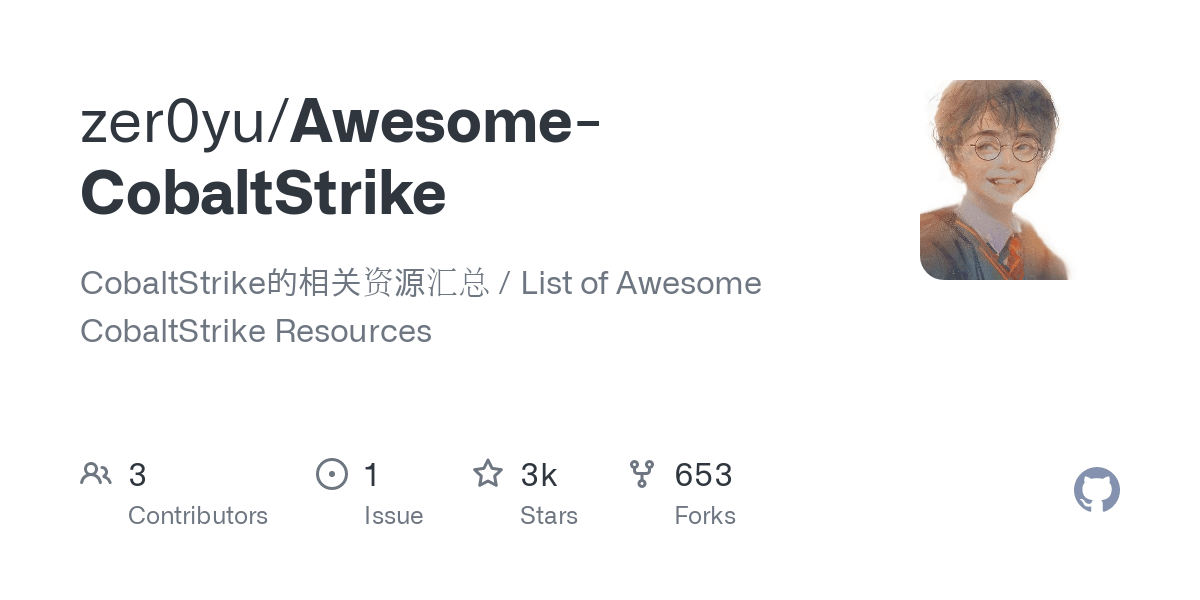 List of awesome CobaltStrike resources.
The first part is a collection of quality articles about Cobalt Strike.
The third part is about the integration of the new features BOF resources.
This project is to solve the problem of not finding the right aggressor script or BOF when it is needed.