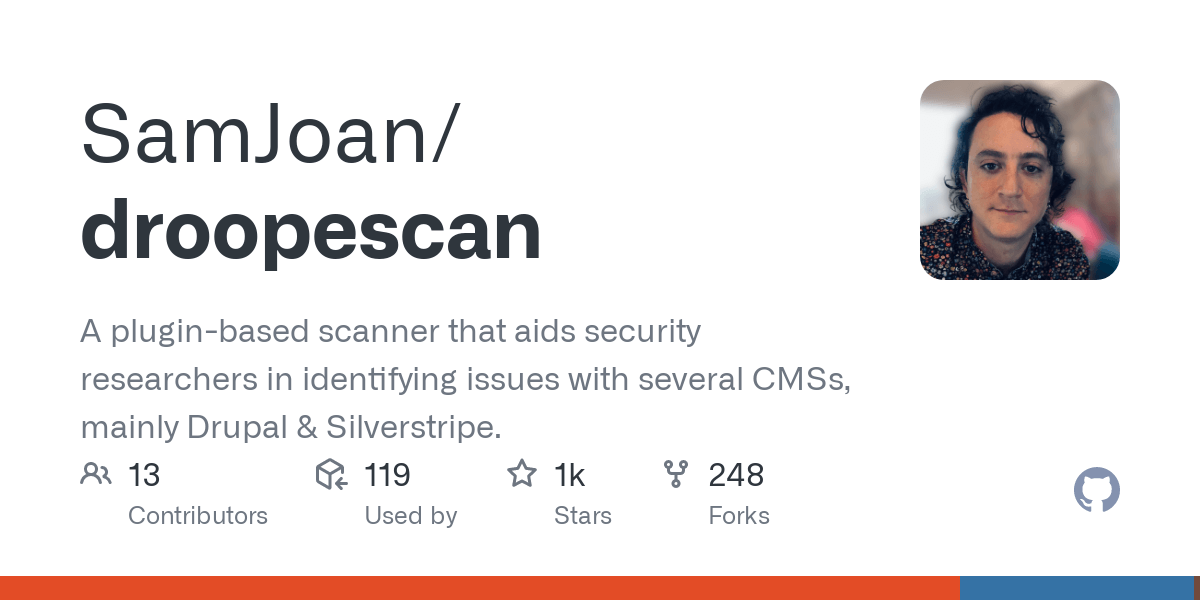 A plugin-based scanner that aids security researchers in identifying issues with several CMSs.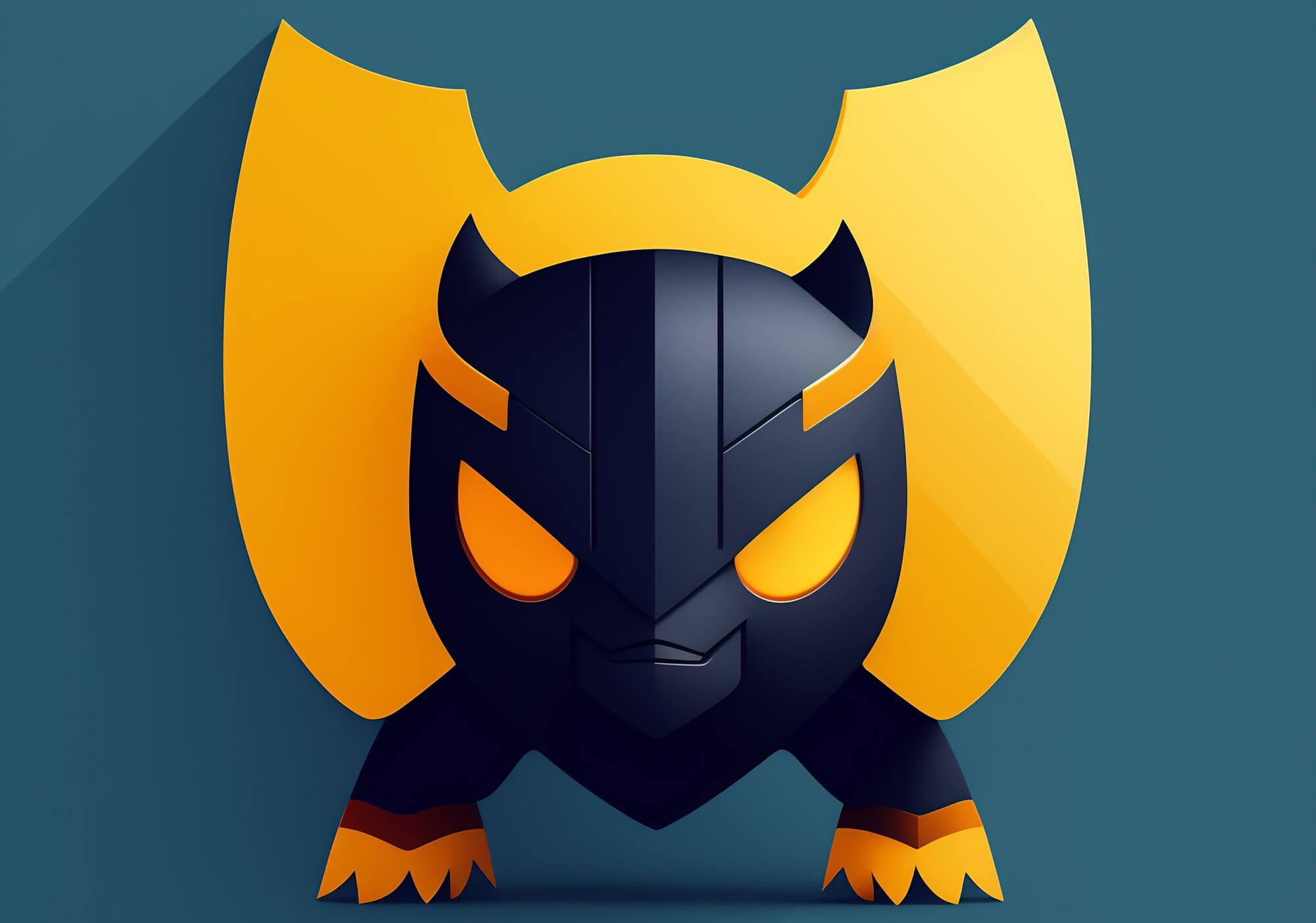 Collection of Nuclei templates dedicated to WordPress core, plugins and themes vulnerabilities.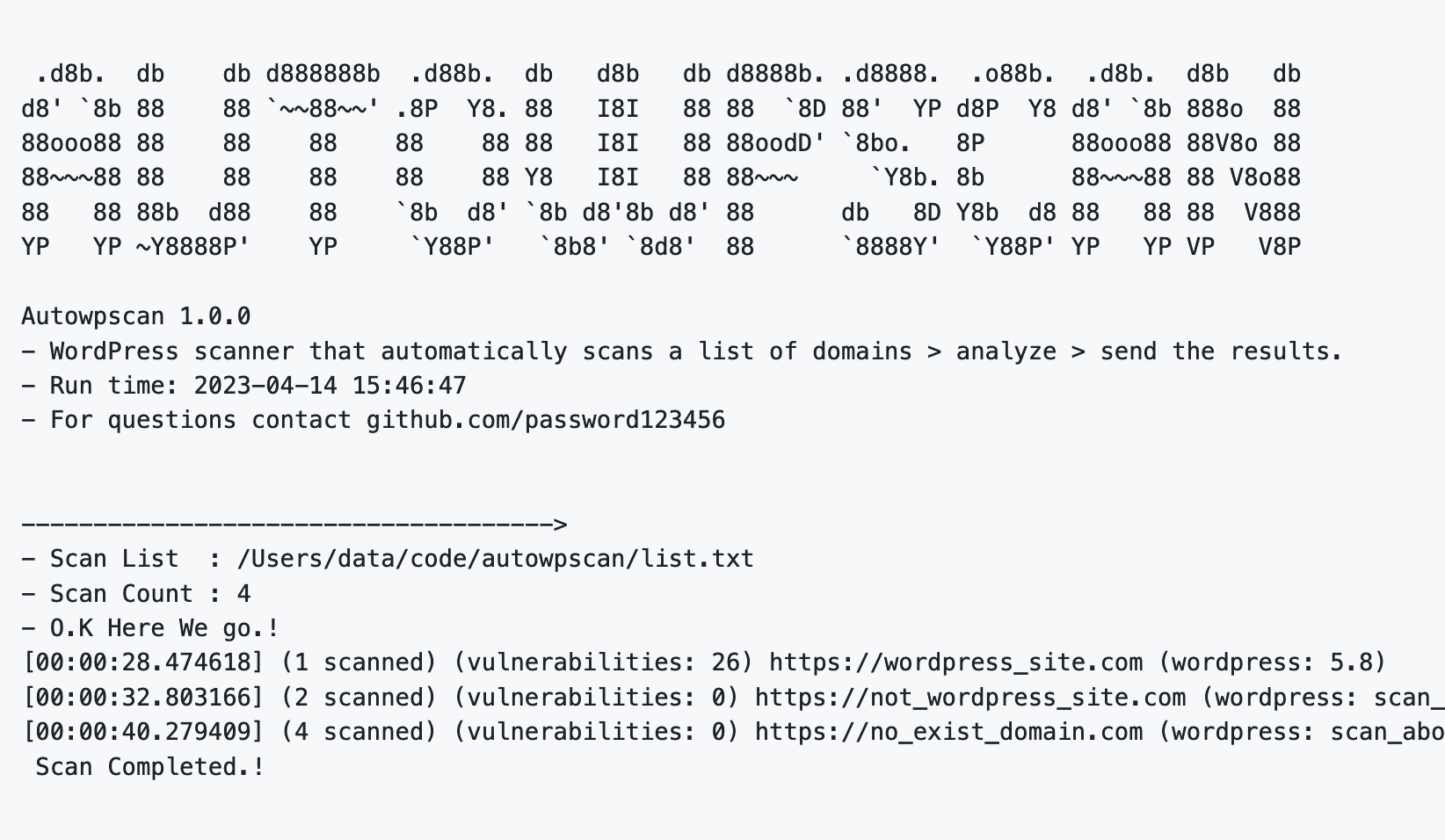 An automated tool that automatically scanning a list of multiple websites with wordpress at once.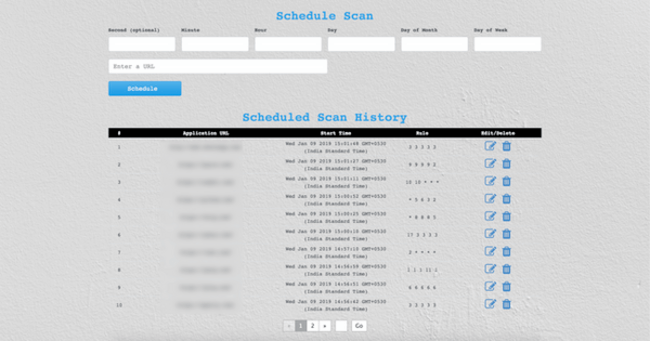 A centralized dashboard for running and scheduling WordPress scans powered by WPScan utility.