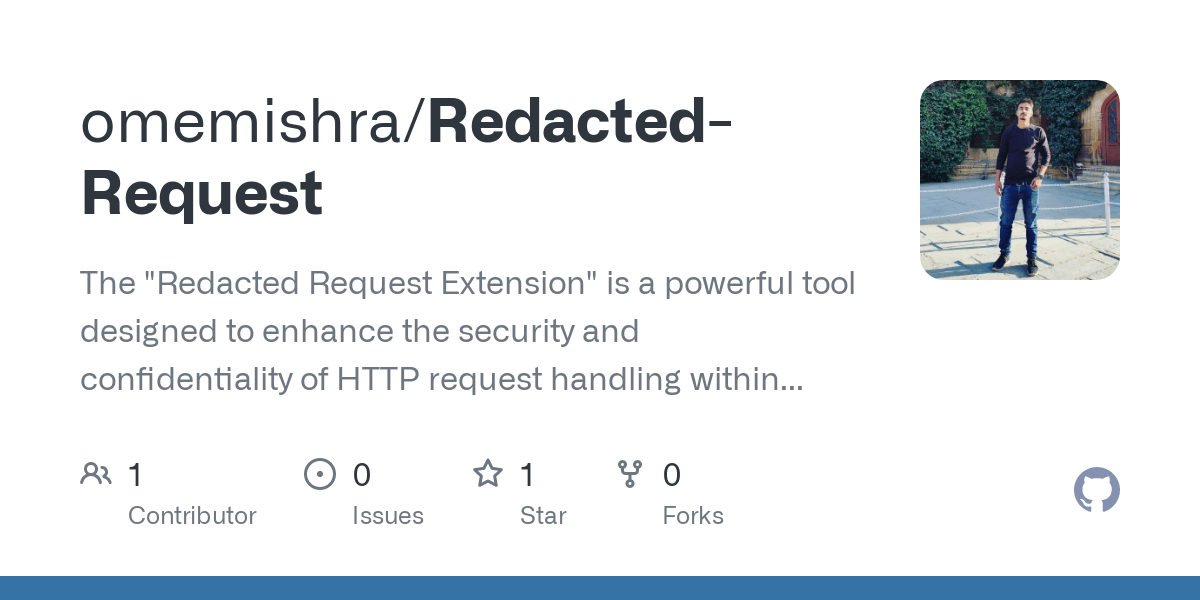 Enhance the security and confidentiality of HTTP request handling within the Burp Suite.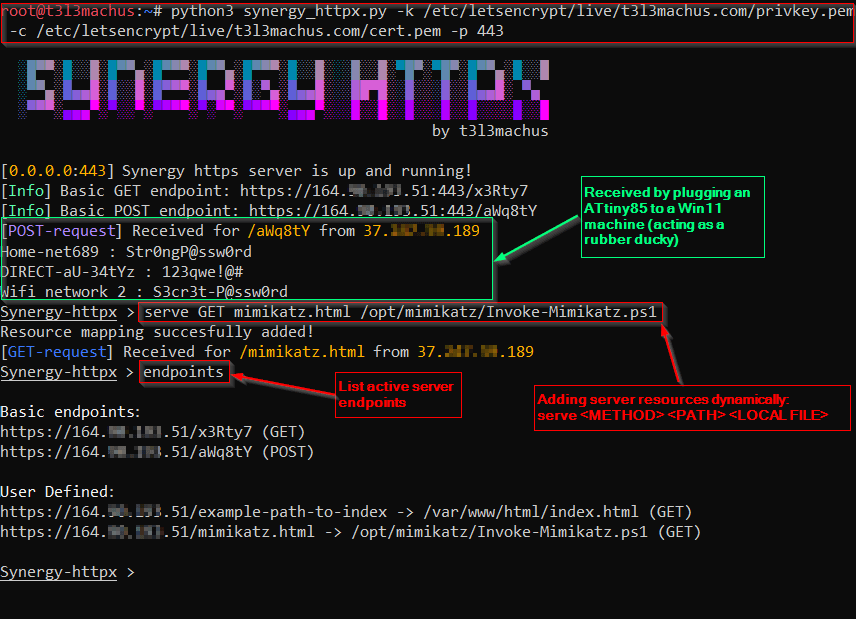 Http(s) server designed to host resources dynamically or act as a receiver for POST data intercepts.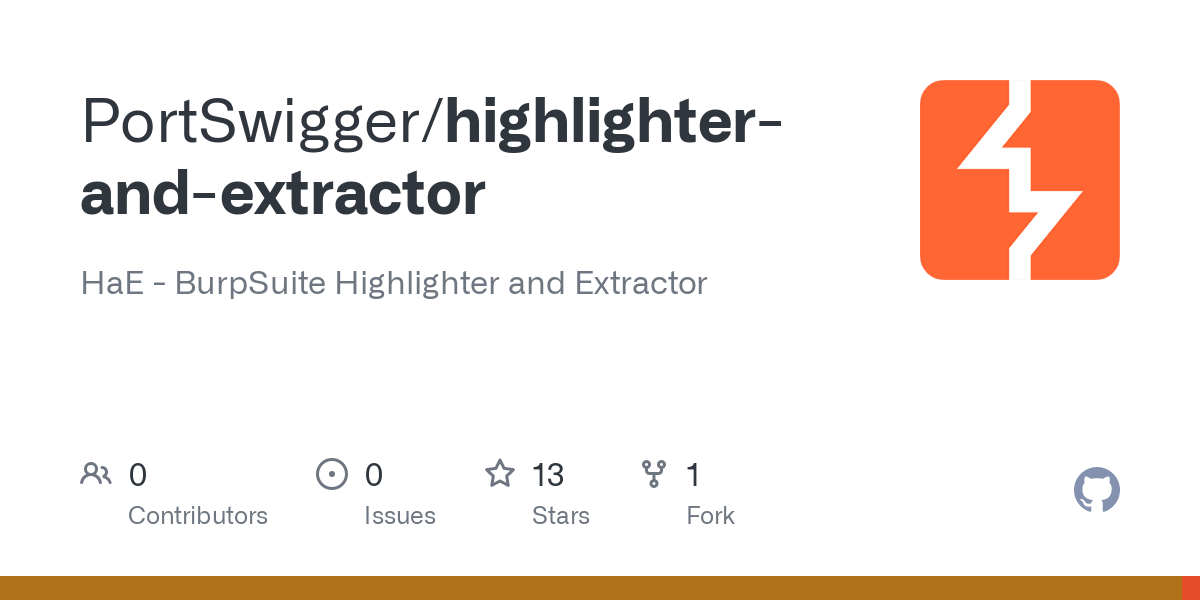 Collect, categorize and highlight requests and/or responses according to their content.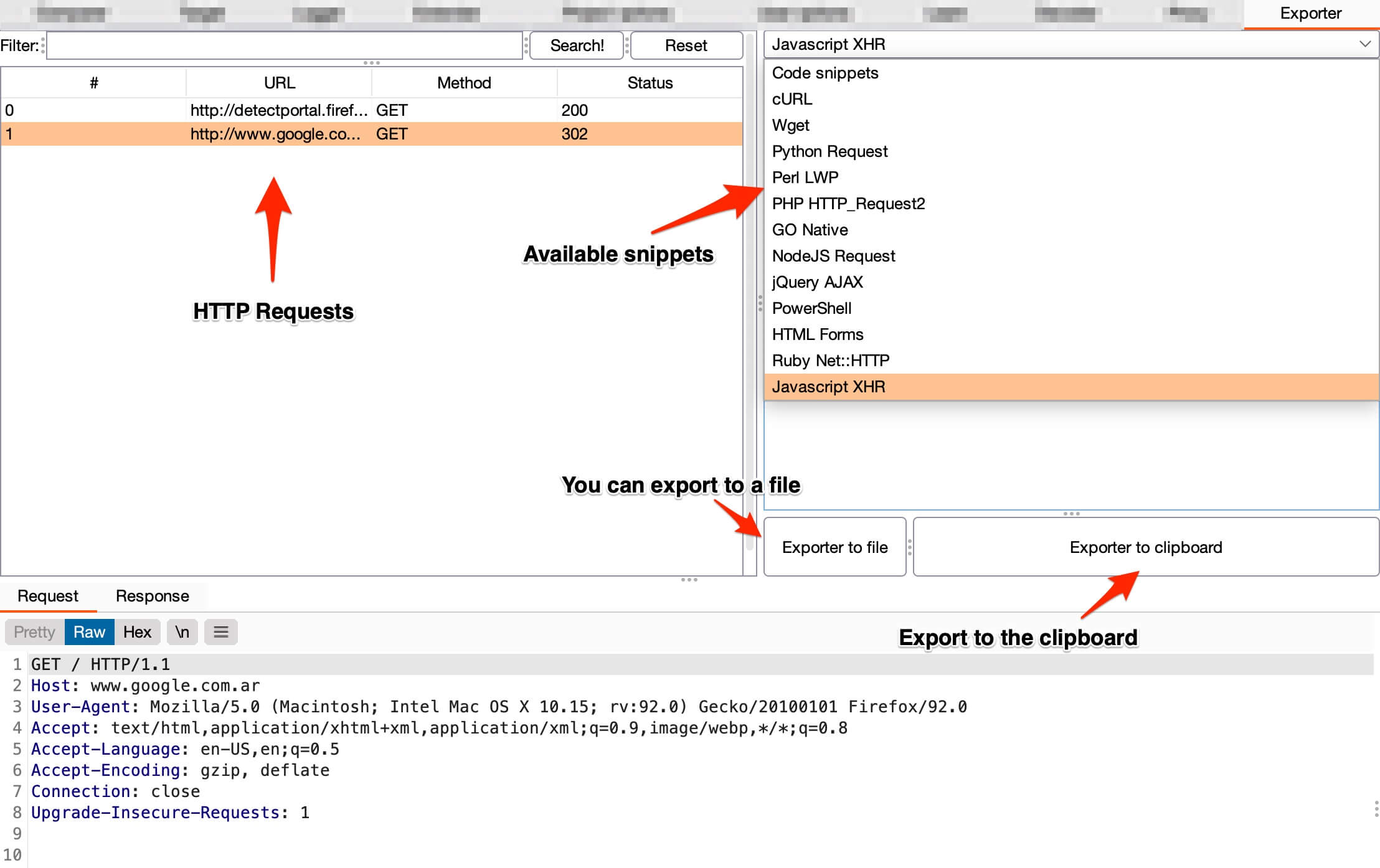 Copy a Burp Suite request to a file or the clipboard as multiple programming languages functions.